Last Thursday, June 1, marked the official launch of the campuswide Under Armour apparel partnership. The day started with the inaugural Wellness Celebration hosted by Recreational Sports, where over 300 plus students, faculty, staff and community members celebrated by sweating it out to Zumba, tai chi and yoga. Attendees were rewarded with a variety of Under Armour health apparel items including yoga mats, headbands and backpacks.
The day concluded with a launch celebration where Under Armour revealed the story behind the development of the new Cal brand marks. As part of the rebrand, the Under Armour design team spent two full weeks reviewing current Cal marks, comparing it to other athletic designs, and discussing ways to incorporate the campus's culture into a consistent design that could be used across multiple sports teams. In addition to the familiar Cal script, the design team introduced the "Block C Bear" and the "Sather Stripe," designs that will be unveiled in the coming months.
Campuswide Partnership
Initially announced in April 2016, the 10-year partnership is the first outfitting partnership to feature a comprehensive, campuswide relationship. Under Armour will not only exclusively design and supply the footwear with apparel and equipment for the athletic department's wide range of men's and women's sports, but will also connect directly with the broader campus community, including Cal's 34 recreational sports club programs and the Cal Band. Additional campus benefits include student internships, employment opportunities for UC Berkeley graduates, campus fitness and nutritional challenges, charitable partnerships and exclusive product discounts for campus departments.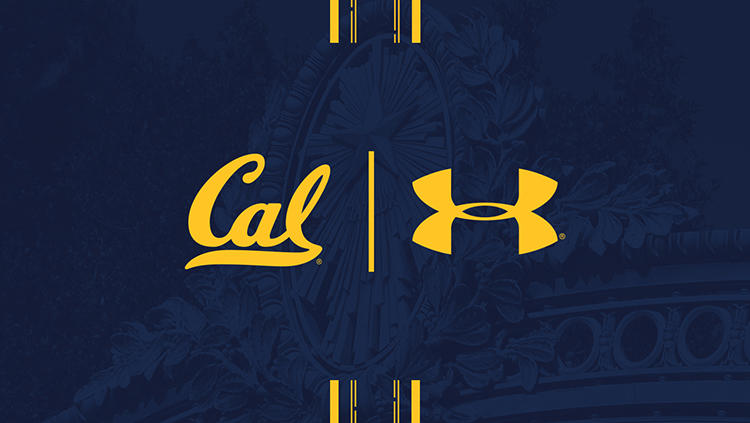 University Partnership Program