UPP's collaborative, coordinated approach provides the infrastructure to develop comprehensive, universitywide relationships with business partners through our four guiding principles: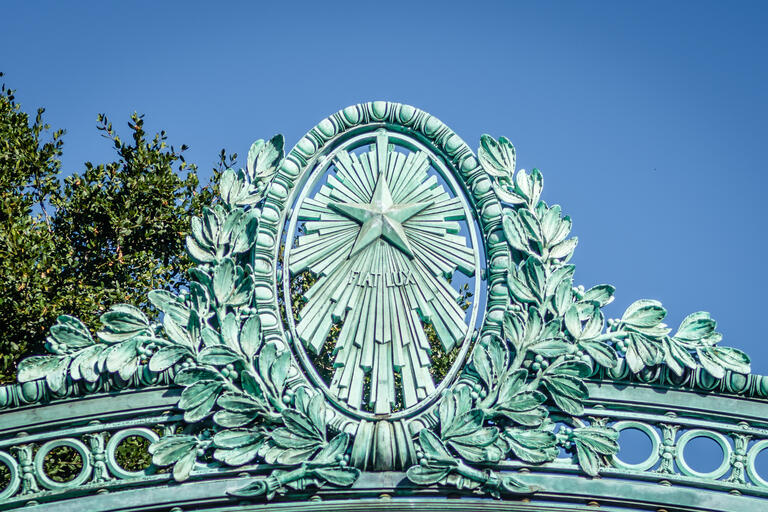 Ensuring our partnerships are aligned with and support the University's shared mission and values. We encourage partners to reimagine the world by reaching further with excellence, scale, and diversity.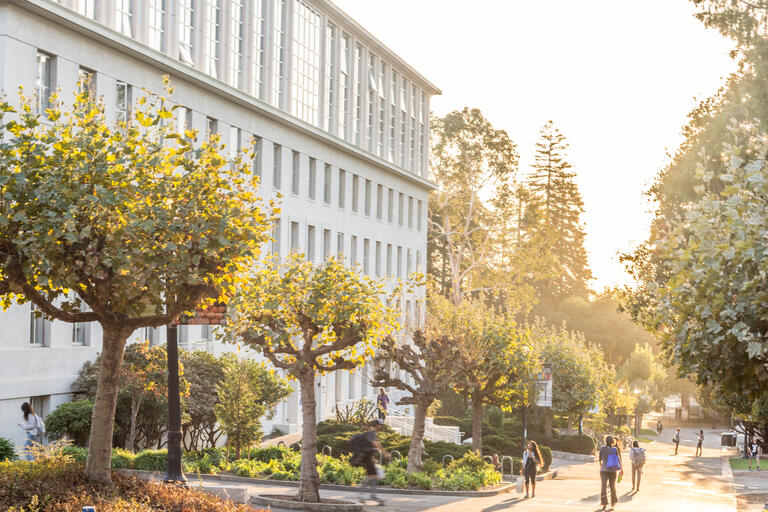 Securing partner products or services that contribute to and enhance the daily experiences of our students, faculty, staff, and campus community.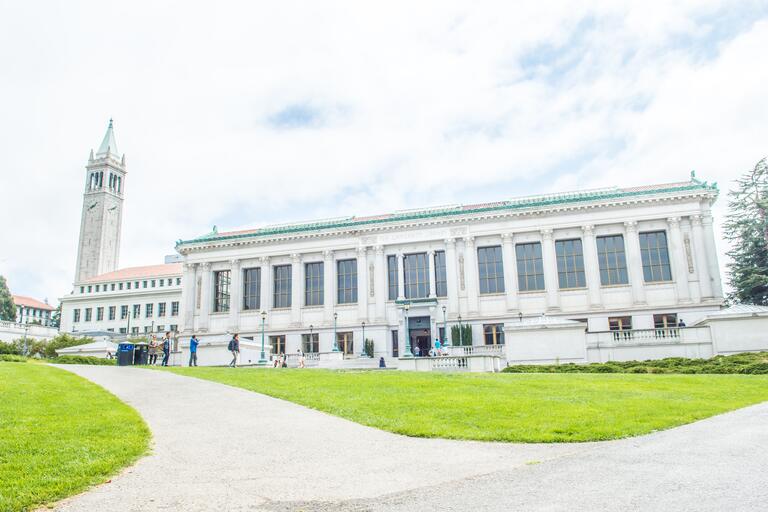 Identifying meaningful program support, sustainability, innovation, services, and new opportunities that positively impact Berkeley's values and mission of teaching, research, and public service.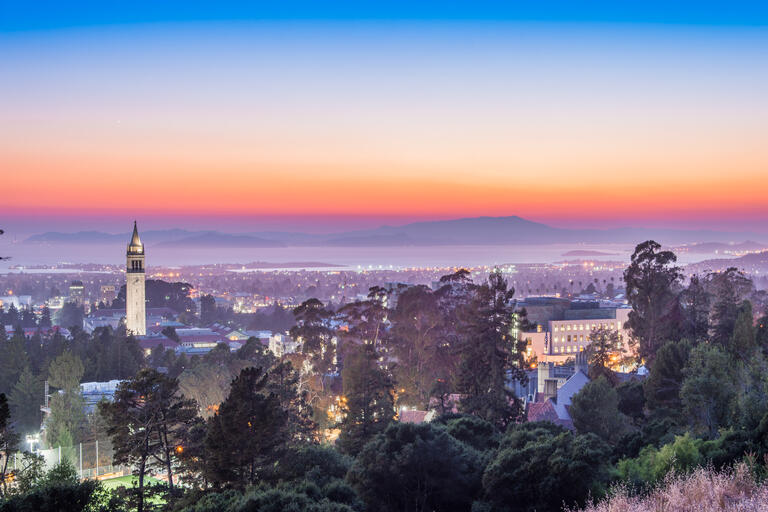 Pursuing significant partnerships that unlock new campus revenues and program support.